Due Diligence
We help leading investors globally make better investment decisions
Due diligence requires investigation, audit, and review of financial and other critical records.
Due Diligence Is A Must In Scenarios Where:
Steps taken into consideration
A thorough due diligence can be a long and complicated endeavour. It involves scrutinizing several aspects of the prospective business which needs to be conducted meticulously and carefully. This involves the following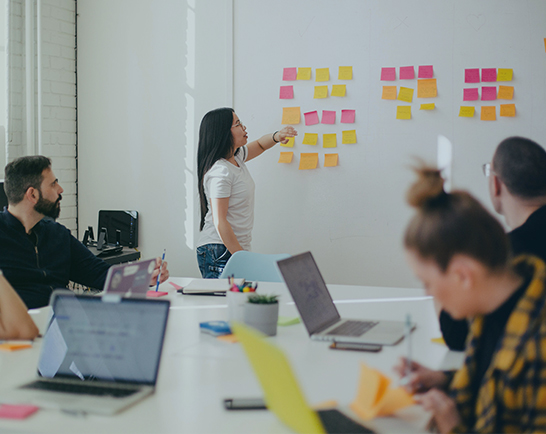 01.
Review and audit financial statements.
02.
Prepare projections for future performance.
03.
Analyse the consumer market.
04.
Seek to eliminate operating redundancies.
05.
Review potential or ongoing litigation.
06.
Review antitrust considerations.
07.
Evaluating subcontractor and other third-party relationships.
08.
To identify and quantify:
Assisting with conducting a thorough due diligence on a company looking for an M&A in the form of fund raise, merger etc over the next few years. In short preparing a company for an investment. This is called 'Sell side Due Diligence' or 'Agreed Upon Procedures'.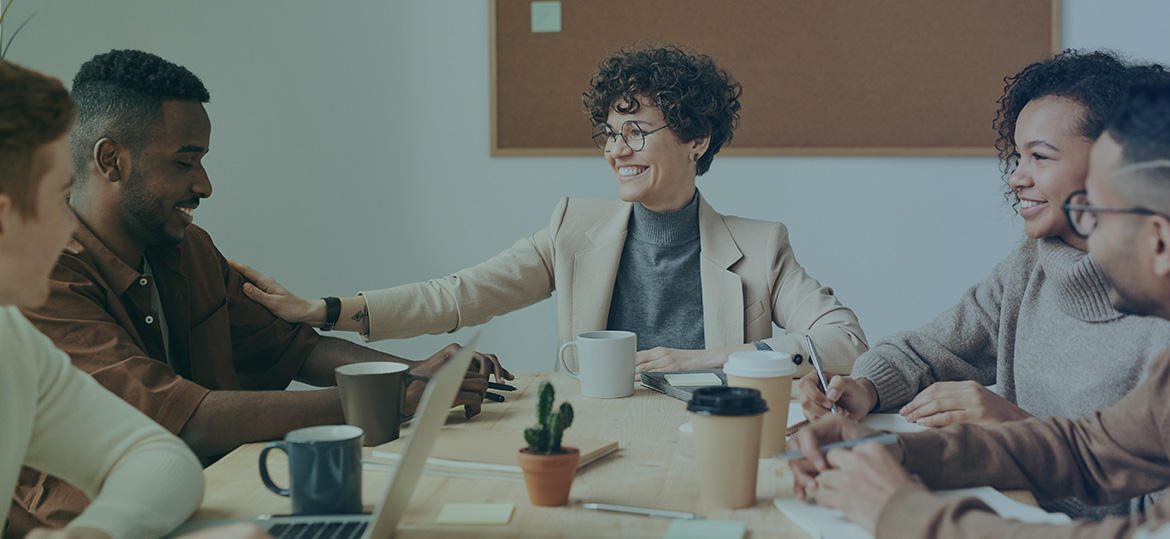 valuable insights
We conduct due diligence with the aim to deliver valuable insights and business analysis
We conduct due diligence with the aim to deliver valuable insights and business analysis for our clients. These insights become an integral component in the decision making and negotiation process.
Our due diligence service can benefit a prospective buyer of a business. At MARC, we join forces with you to conduct a thorough study of the target company.
MARC has vast experience in conducting due diligence on entities operating in various sectors. We deploy our experienced professionals to study the costs, benefits, structures, assets, and liabilities.
Case Study
We're ready to answer your questions and take your brand to the next level.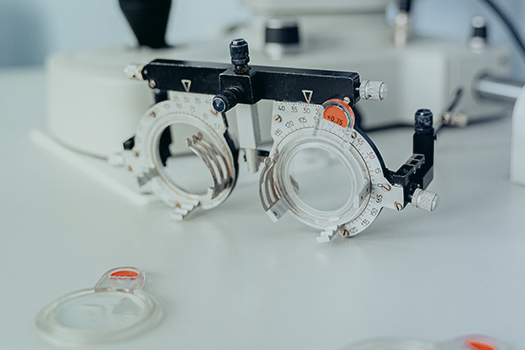 Due Diligence - Case Study
Project Optical
We understand that Client is considering acquiring ABC LLC "referred as the Target". Company Overview:
Seeking a top-notch business consultation provider?