Management information Systems (MIS)
Manage people, process, and organization with our simplified MIS
Conduct your business effectively and efficiently through knowledgeable MIS reports, enhance your decision-making abilities.
In the due course of our experience, we encountered a chance to work with one of our valuable patrons operating in the domain of transportation and logistics. Our scope of work included providing monthly MIS report along with key insights based on our analytical interpretations.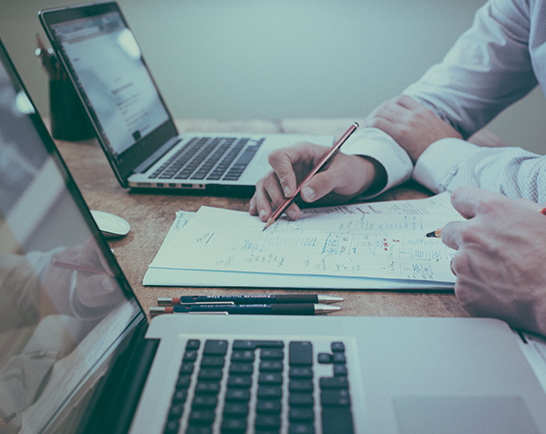 Some of the key steps in our engagement include:
Focus Areas
The Focus Areas of Management information Systems (MIS) Reports are:
Case Study
We're ready to answer your questions and take your brand to the next level.
MIS - Case Study
Logistics Industry
MARC conducted an MIS study on a logistics firm based in US and the following analysis was carried out:
Seeking a top-notch business consultation provider?