Profitability Analysis
Get to Know Your Business Better Through Profitability Analysis
Obtain key insights and analysis on business operations impacting growth and profitability.
Case Study
We're ready to answer your questions and take your brand to the next level.
Profitability Analysis
One of the top multicuisine restaurants wanted to conduct a profitability analysis to identify ways and means to increase sales and improve profitability.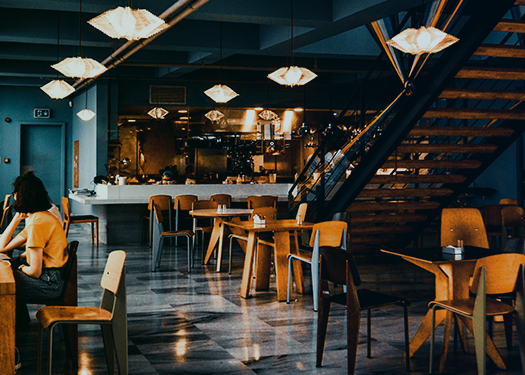 What MARC did:
MARC analysed the following Key Performance Indicators (KPI's) of 5 years:
MARC helped them increase sales by 25% by suggesting increasing prices on the deliver partner platforms by as much as 35-40% to match the competitors and to make money from these platforms. In addition, suggested several marketing techniques to improve average price per order and dinner sales. MARC also realised that consumption percentage was on the higher side as compared to competitors and suggested ways and means to reduce the same without affecting quality.

Let us help you solve your toughest challenges and realize your greatest ambitions.