Preparation of Investment Memo
Investors are Amongst the most crucial parts of developing your business
Investment Memorandum help the organizations to reach out to potential investors.
Components of the investment memo
Investment memos are critical for fundraising. An investment memo is a clear and concise articulation of the key components of your company and what the rationale is for investing in it.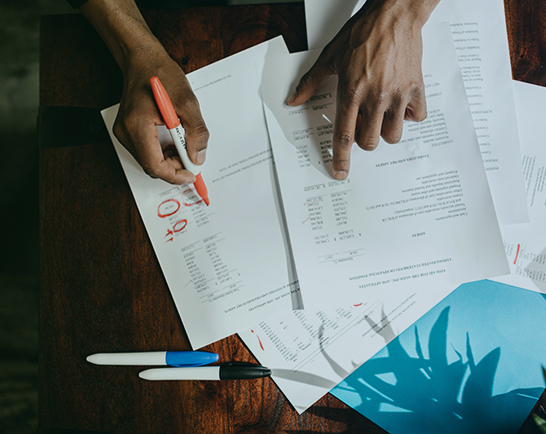 At MARC, we aim to express the personalized story of your business by effectively communicating the same to your potential investors through the following:
01.
Echoing and highlighting the purpose of preparing the memo.
02.
Explaining aspects on nature of the business, including the product roadmap, development, revenue, sales and distribution, team, deal advisory (valuation and capitalization) and much more.
03.
Comparison between the pre-investment and post-investment stages.
04.
Due diligence summary.
05.
Attending to investor concerns and addressing them.
Case Study
We're ready to answer your questions and take your brand to the next level.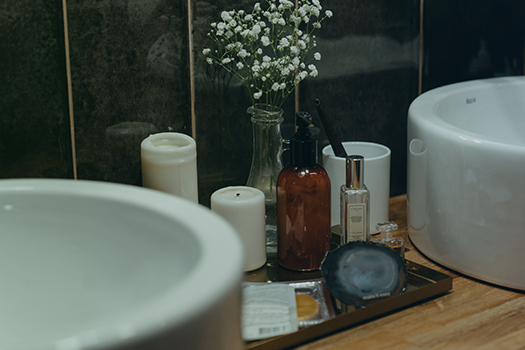 Case Study
Investment Memorandum
Background: Commenced in 2017, ABC is an OB/GYN created brand, the first full suite of plant- based, non-toxic feminine care products.

Let us help you solve your toughest challenges and realize your greatest ambitions.