Mergers And Acquisitions (Global)
Diversify Your Competencies and Gain Access to New Markets
Our global competencies in Mergers and Acquisitions helps you through every step of a deal.
Benefits of Mergers and Acquisitions: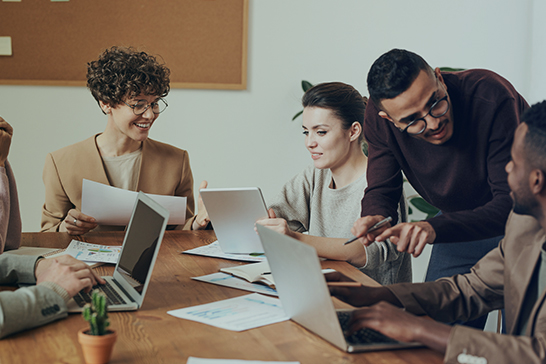 01.
To realize economic gains and economies of scale for businesses.
02.
To reduce the production costs for various products.
03.
To greater financial strength to all the involved parties.
04.
To acquire the best available talent.
05.
To gain access to the other company's resources.
06.
Diversification of risk.
07.
Access to larger markets.
08.
Access to improved facilities.
Case Study
We're ready to answer your questions and take your brand to the next level.
Mergers and Acquisition
We were tasked with conducting a quality of earnings and cash proof analyses review for an ophthalmology chain to acquire an ophthalmologist clinic.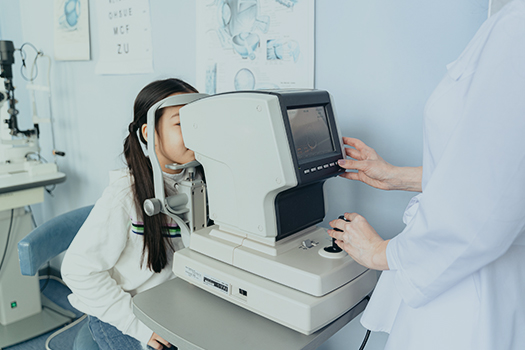 What MARC did:
We analysed the revenue (Seasonal/Monthly trends, top product/service and more) and costs incurred by the clinic. Basis on the analysis, Adjusted EBITDA (Quality of earnings) was calculated. We also conducted a cash proof analyses and identified and questioned vaiances. Some key deal issues identified were:
Through primary and secondary market research, we evaluated the feasibility of the residential school at that micro location. We also understood factors affecting the choice of a residential school from the parent, student, & staff perspective. We interviewed several distinguished individuals who were current or former stakeholders of schools.
Based on our study we provided a comprehensive way forward to the client including a roadmap on execution of the project. The project is underway.

Our experienced professionals are in the best position to forecast and value your business.